About:
For the past month I have been working on a new personal project, a photography zine about my trip to the north of Argentina during the Summer
It was a really fun project as I got to learn a bit about things I dont usually do. Designing the layout and look of the zine, as well as selecting and arranging the images was super fun.
I would like to thank my friends who took the time to provide very valuable feedback, helping me navigate trough the process.
Preview:
Poster:
As part of the project I also did a poster for the zine, featuring some of the locations from the trip.
Download:
Pictures: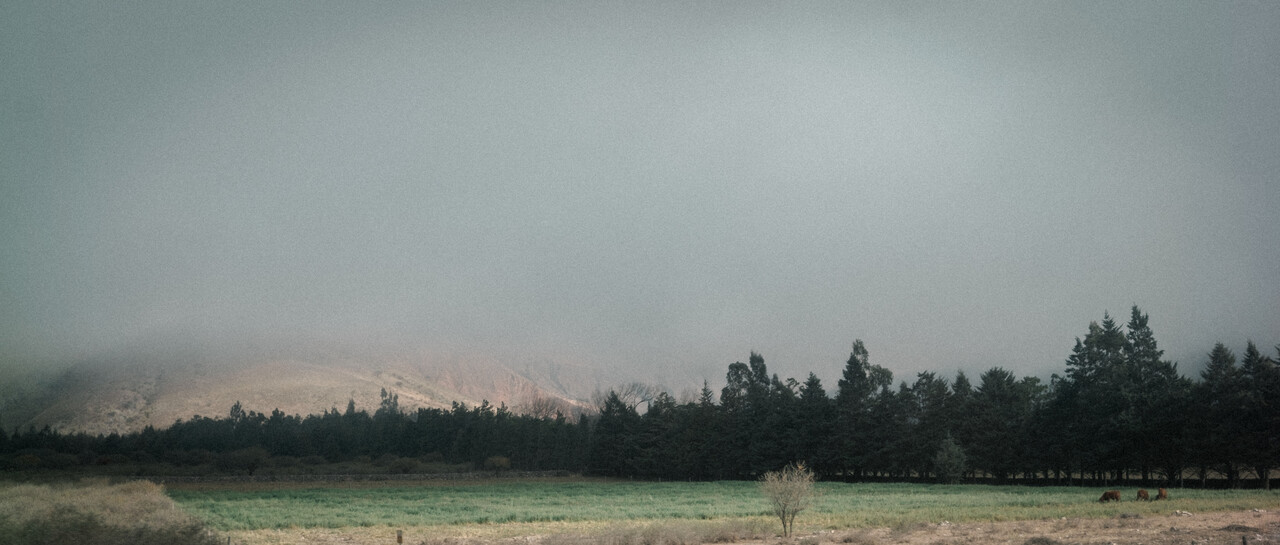 I hope you enjoy the zine and as always C&C is more than appreciated. have a great end to the week,
Maxi